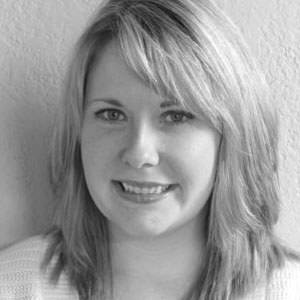 Dawn Ali
SEO Specialist & Marketing Leader
Dawn Ali paved an interesting and unique path to Media including producing and directing an interactive broadcast from India, teaching graduate courses at the University of Central Florida in trans-media marketing, and performing in the Chicago Improv Festival. Most recently, Dawn was a brand manager at a Drupal agency in Orlando, where she worked with clients like Grant Hill, six-time grammy nominated R&B Singer, Tamia, and Hart and Huntington on their digital presence. Dawn is a professional, free-lance writer and an expert in search engine optimization and social media.
She is currently working with Google as an SEO research tech and is now writing her first publication about this subject. InsideDesignOrlando offers SEO instruction to our clients on a regular basis, and they are blessed to have Dawn as their instructor.
Dawn holds two degrees: a Bachelors of Science in Psychology and a Masters of Fine Arts in Film and Digital Media with a track in Visual Language and Interactive Media. When not at work, she donates her time reviewing student portfolios for Valencia College and the University of Central Florida, speaking at conferences, and showering her two shih tzus with love.