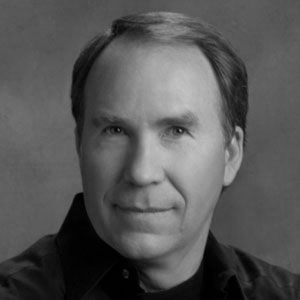 Paul B. Rose
CEO, Orlando Website Design, LLC
A top multi-media designer and programmer, Paul is responsible for some of the most competitive and effective sites online. An expert in many areas of programming and design. if there is new technology on the horizon he is our guy. He is our resident expert on Mobile and Responsive Design Strategy, and jQuery applications. Additionally, Paul is a classical pianist and holds a degree in Chemical Engineering from the University of Utah.
Award Recipient
Internet Advertising Competition, Best Medical Website (2016)
IMA Outstanding Achievement Award (2014)
IMA Best in Class Award (2012)
Award of Medical Excellence (2010)
Gold Award of Excellence (2009)
Note from Paul
Technology is changing constantly and those designers and programmers who don't keep up with current trends often fall by the wayside. Responsive Design Strategy is here to stay. Learning is just like playing beautiful music…each piece has it's own special magic.