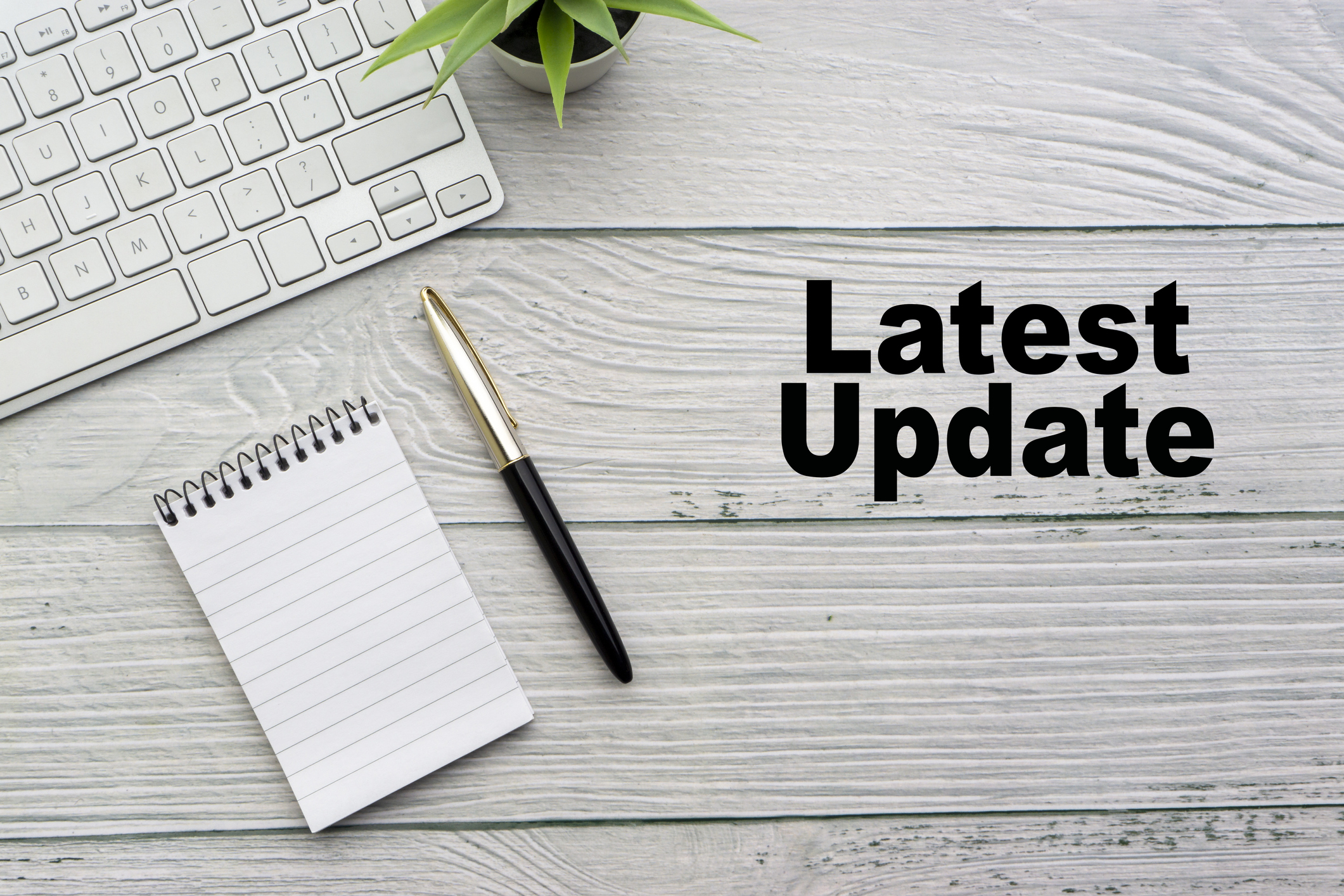 Over the past two months, Orlando Website Design made the change from Yoast SEO Software to Rank Math.  This blog article will explain our reasons for the change.
Moving from Yoast to Rank Math SEO:
Rank Math is now challenging Yoast for the top SEO software.  It was developed a few months back and we have discovered it has more features than Yoast (especially when making a comparison between the free versions).  It is now considered to be a better choice of the two.
The content writer can now receive all of our Google data directly from the website dashboard.  They no longer need to log in to Google Search Console for data needed to complete the blog article.  This feature is not available with Yoast SEO software.
Comparisons of Yoast & Rank Math:
According to recent news, Yoast software is the most popular SEO Software and is now active on 5+ Million websites.  Rank Math is now active on 600,000 sites and growing stronger by the day.  Client comparisons for both are excellent and each has a 4.9-star rating.  Our bloggers and clients have used Yoast SEO software for several years and although their experience has been a good one, we all love new technology.  After studying the advantages of both, many of us decided to make the change.
Keywords allowed:
Rank Math allows up to five keywords to optimize your page content whereas Yoast allows only one unless you're signed up for the Yoast Pro Version.  Rank math also offers focus keyword suggestions as you begin to type in the first keyword.  This prompts you directly from Google to develop longtail keywords.  These are phrases that add value to your optimization score.  To get this feature to work correctly, the user must first register with Rank Math.  There is no cost to register.  This feature is not available with the Yoast SEO plugin.
Content Keyword Analysis:
The Yoast SEO offers content keyword analysis by judging your effort as "ok, Good, or Bad."  This method can be confusing and especially for those just learning about search engine optimization techniques.  Rank Math uses exact numbers up to 100 to judge the SEO progress.  The user easily compares points and works to improve the score.  We prefer this method and feel it works quickly and efficiently.
Monitoring 404 errors using Rank Math:
Receiving a 404 error message can be very irritating.  Those using the Yoast software are required to get the error data using the Google Search Console or an additional plug-in.  This is because the free version of Yoast does not provide a feature for this situation.  Rank Math software does not require you to rely on Google Search Console and offers a solution for 404 error pages directly through your website dashboard.
Changing the URL of existing pages:
To change the URL of an existing page using the Yoast software requires you to sign up for the Yoast SEO Premium version.  On the other hand, Rank Math automatically changes the URL of an existing page and then redirects the link to a related page.   Again, Rank Math is a better choice.  Our clients are requesting a change from Yoast to Rank Math.  This is an easy fix for us so don't hesitate to contact us to make the change for you. During the setup, the user is allowed to import all of the Yoast information into the Rank Math interface automatically.
Auditing your website using Rank Math:
Are you wondering how your website ranks as related to SEO optimization?  Rank Math has the solution.  It is called the SEO Audit Tool and is a built-in function.  Using this tool you can critique your website optimization rank in Google.  This allows you to analyze any page within your site and is not available with the Yoast SEO software.  Rank Math is completely free and the plug-in will not increase the load time for your website.  In fact, your website speed may increase by making the change.
Support for Rank Math and Video support:
Those reaching out for support for the Rank Math software are giving us rave reviews.  Their replies came within a few minutes and they were very responsive with quick solutions.  There are also plenty of great video tutorials to help you as you navigate the new Rank Math software.
Get the advanced Google Analytics Integration
Targeted Keywords & Keyword Rank Tracker
SEO Performance Email Reports
Import Schema from any website
Google Video / SEO SiteMap
Woo Commerce / SEO Pro
Check ranking keywords for each post
Track top five keywords
Advanced Content / SEO Overview & more
Why we are changing to Rank Math:
In conclusion, the reason we decided to make the change to Rank Math is for better SEO results.  It offers us many free features which are costly with the Yoast Software program.
The Yoast software requires us to sign up for the Pro Version for most of these same features.  Once we added Rank Math we were finally able to delete plugins that were not needed.
Additionally, it was possible to manage the SEO permissions for different users based upon the role needed.  The Yoast SEO Manager has only limited options for free plug-ins.  Our professional content writers, our bloggers, and clients are all loving the Rank Math software and hope to continue to use it well into the future.  Contact our designers when you are ready to make the change from Yoast to Rank Math.
Inside Design Orlando (News):
Congratulations to Pearl and the staff at Palm State Mortgage Company.  Located in beautiful downtown Winter Park, Florida, they offer great options for purchasing that dream home or for refinancing your home.  Palm State Mortgage Company is a family-owned company and has served the Central Florida area for over two decades.   Visit their new site to see the big reveal!
Inside Design Orlando is offering several great design packages cost-effective for all budgets.  Pricing for the packages can be seen on our home page.  Browse our portfolio to see our work.  Read some of the great client reviews.
Stay in touch for more next time.
Jean Holland-Rose
Chief Creative Officer & SEO Professional